"The worst day of diving is better than the best day at work." Go ahead. Call in sick. Make any excuse. You deserve a day off.

Just Add Water Hooky Days are a great opportunity to get out and dive at White Star Quarry on a weekday. (The quarry is typically less crowded on weekdays which can mean better visibility!)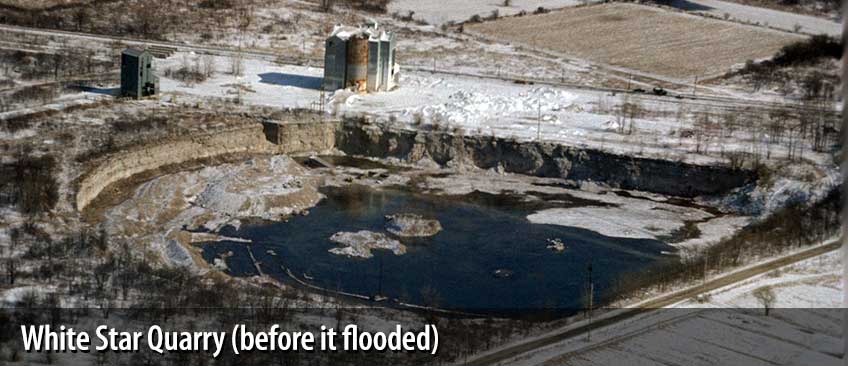 Don't have a dive buddy? No worries! That is what hooky days are all about. Meet up with other divers and Just Add Water Staff members for a great day of diving. We will supply a dive guide ( Just Add Water staff member) charcoal, hot dogs and paper products. Bring something to grill and/or a side dish to share!
A $20 fee will get you registered. Standard quarry fees (entry and air fill) and rental equipment are not included.
Please call in advance if you are planning to join us.
2018 "Play Hooky" Dates
Wednesday, July 18
Wednesday, August 15
Wednesday, September 12