Get the latest news from Just Add Water
Although we update our website News page regularly, the best way to get up-to-the-minute information on diving news and events is to follow us on Facebook and Twitter.
Check Out Our Latest Newsletter
Our latest Newsletter - November 21st
Underwater Pictures with Santa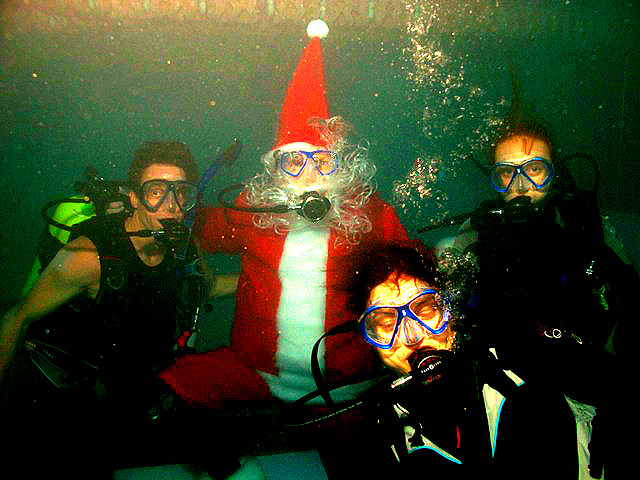 Try Scuba Diving and get your picture taken with Scuba Santa. Swimmers, Snorkelers and Certified Divers Welcome! Learn More…
Win a Trip!
Just Add Water Master Scuba Diver Challenge: Start taking steps now to get out of town in 2018. Become a Master Scuba Diver with Just Add Water in 2017 for your chance to win. Learn More…
Kid's Gear Exchange Program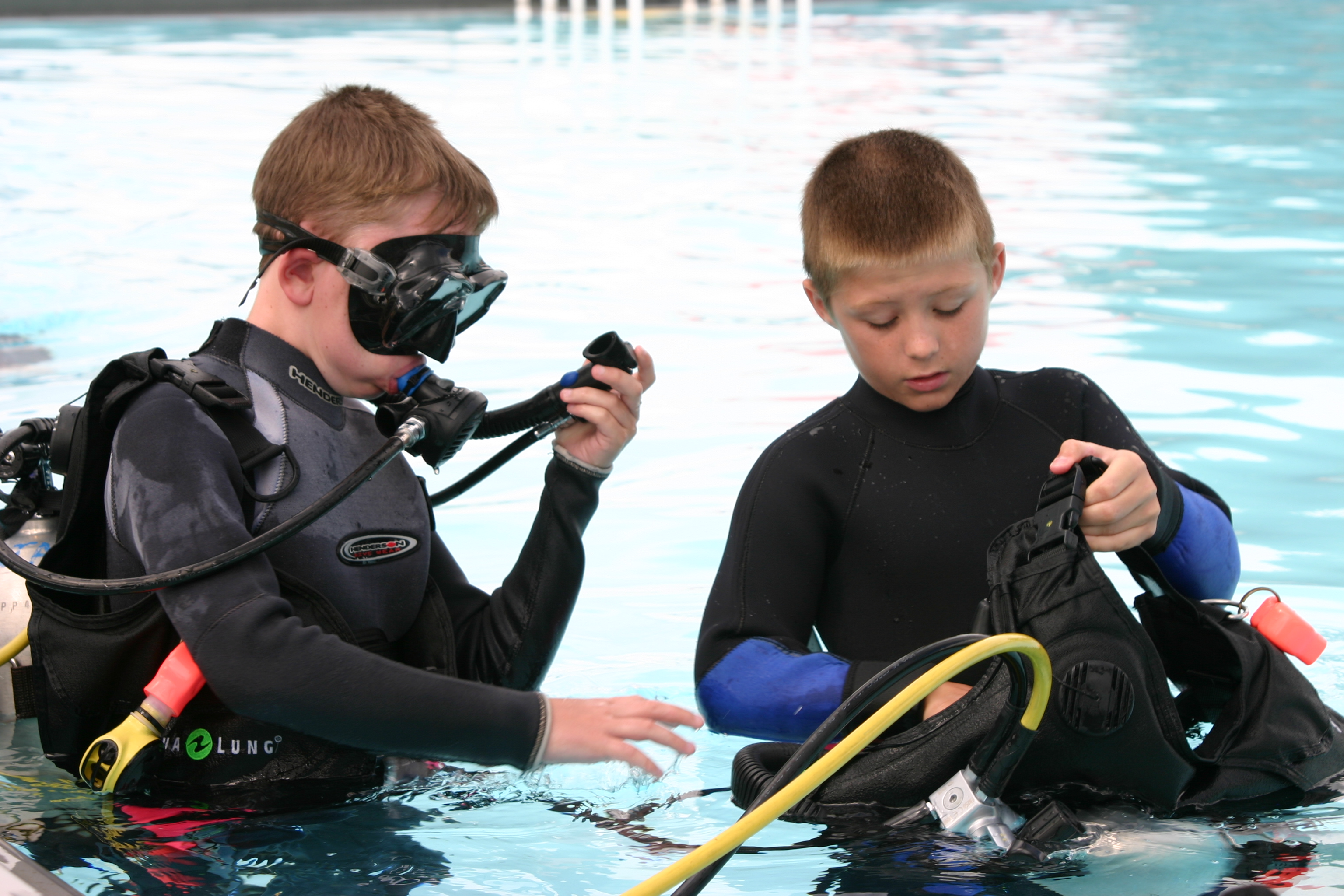 Keeping kids in well-fitting scuba equipment can be expensive, considering they will likely grow out of it in short period of time. That is why Just Add Water has our kid's exchange program for BCDs, Wetsuits, Fins and Boots. Learn more..