Please Join Us!
Just Add Water's Annual Summer Kick Off is happening Tuesday, June 12th from 5p-8p at
Just Add Water
36200 Euclid Ave.
Willoughby, OH 44094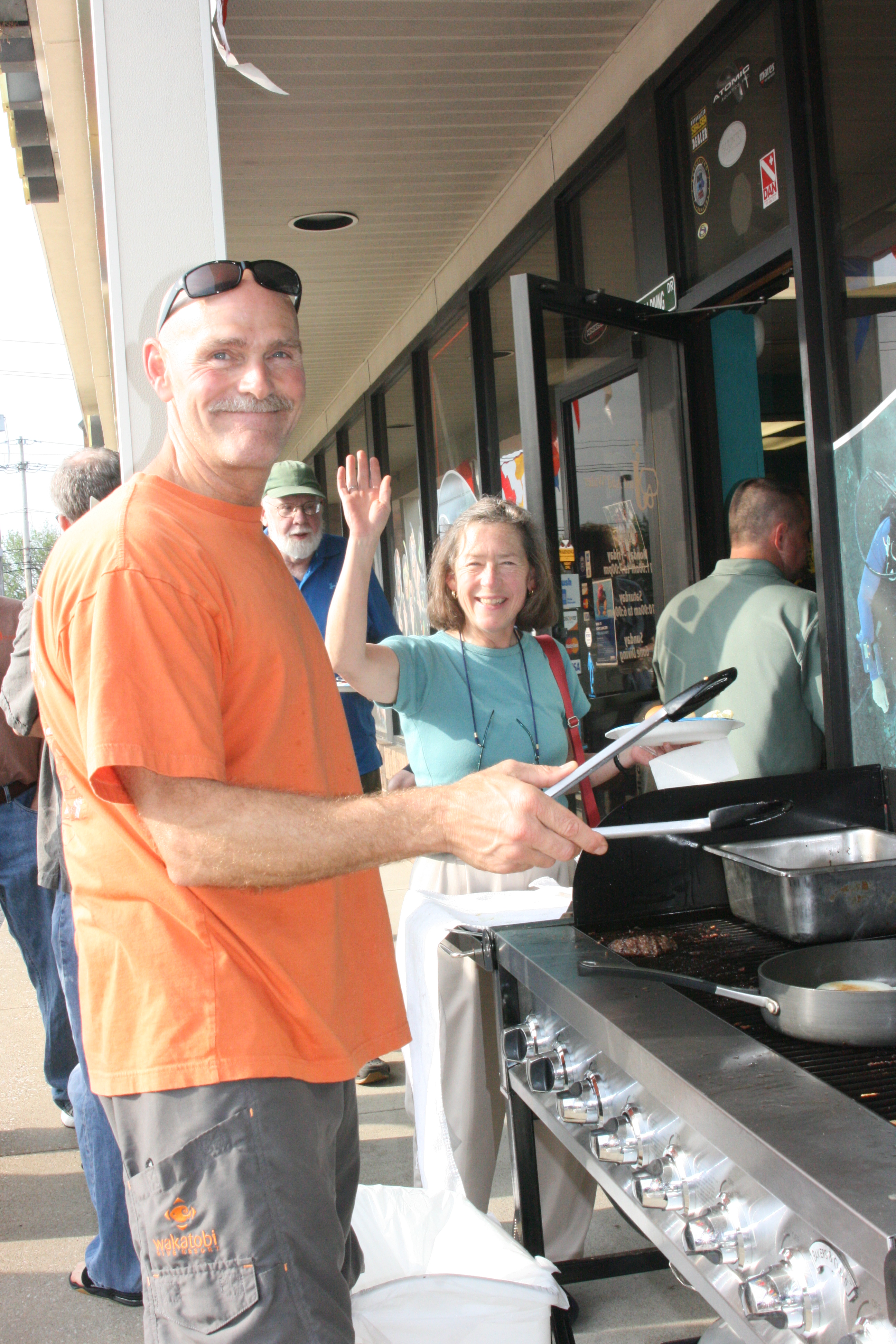 Join us as we kick off the start of 2018 Summer Dive Season!
This is a great opportunity to take a look at our summer 2018 event and course schedule and plan your summer dive activities! So be sure to bring your calender!
It's going to be a great summer! We hope to see you at our Summer Kick Off and of course, in the water, through out the summer season!