Please Join Us!
Just Add Water's Annual Summer Kick Off is happening Tuesday, June 12th from 5p-8p at
Just Add Water
36200 Euclid Ave.
Willoughby, OH 44094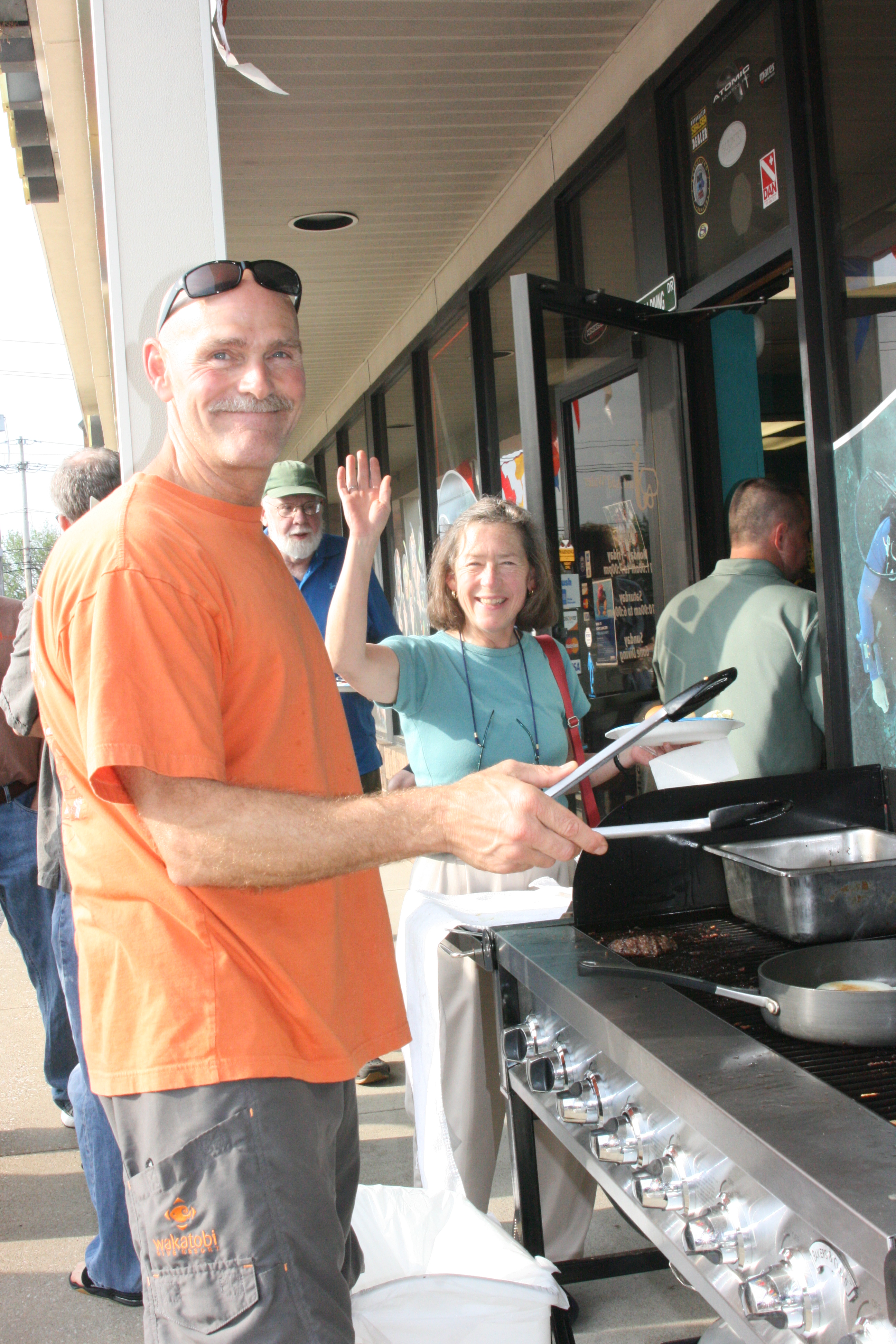 Join us as we kick off the start of 2018 Summer Dive Season!
This is a great opportunity to take a look at our summer 2018 event and course schedule and plan your summer dive activities! So be sure to bring your calender!
SPECIAL GUESTS
Carrie Sowden from The Cleveland Underwater Explorers (CLUE)
is pleased to discuss the possible discovery of the "Lake Serpent," one of the oldest shipwrecks in Lake Erie!
...
Landon Stiverson from Aqualung
will be showing off Aqualung's newest Fins & Dive Computers
...
Moosa Hassan from the Manthiri (Maldives)
will be here to share with you his infinite wisdom and enthusiam
for diving the Maldives!
It's going to be a great summer! We hope to see you at our Summer Kick Off and of course, in the water, through out the summer season!