Underwater Pumpkin Carving Contest - White Star Quarry
Sunday, October 7, 2018 10:00 AM to 1:00 PM White Star Quarry 901 South Main , Gibsonburg, OH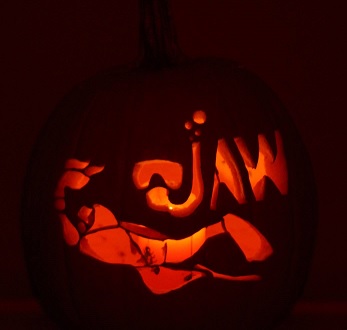 White Star Quarry is holding the annual Underwater Pumpkin carving contest!
The Annual Underwater Pumpkin Carving Contest at White Star is always a ton of fun!
Bring a cleaned out pumpkin to White Star, register and pay for diving, take the lid and the pumpkin underwater, and create your jack-o-lantern masterpiece! The best carvings are selected and winners will receive some great prizes.
The event is free (other than the normal quarry fees and rental equipment if needed) But to help us better prepare we ask that you please RSVP to GoDive@JustAddWaterScuba.com or give us a call at 440.942.7575