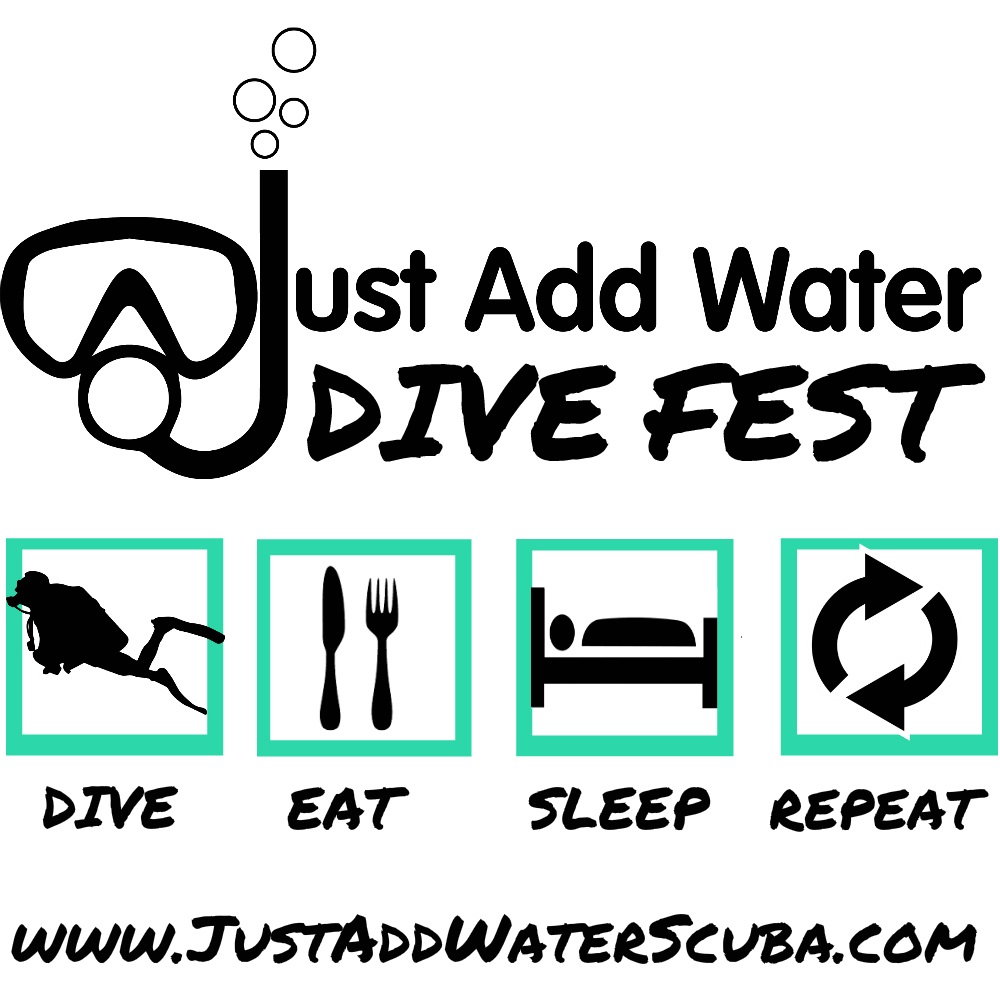 July 31st
Register soon so we can better prep for Just Add Water's annual Dive Fest at White Star Quarry and to make sure you get your correct rashguard size ordered!
Dive Fest is open to every diver. Along with fun diving all day- we will also be hosting Open Water Training Dives and a variety of Specialty Dives! If there is a certification you are hoping to get - Let us know and we will see if we can help!
Additionally, you can take part in a number of games and events and win great prizes!!
Around 2pm on Saturday, we will have a delicious barbecue meal with chicken, ribs and more!
Cost: $55 REGISTER NOW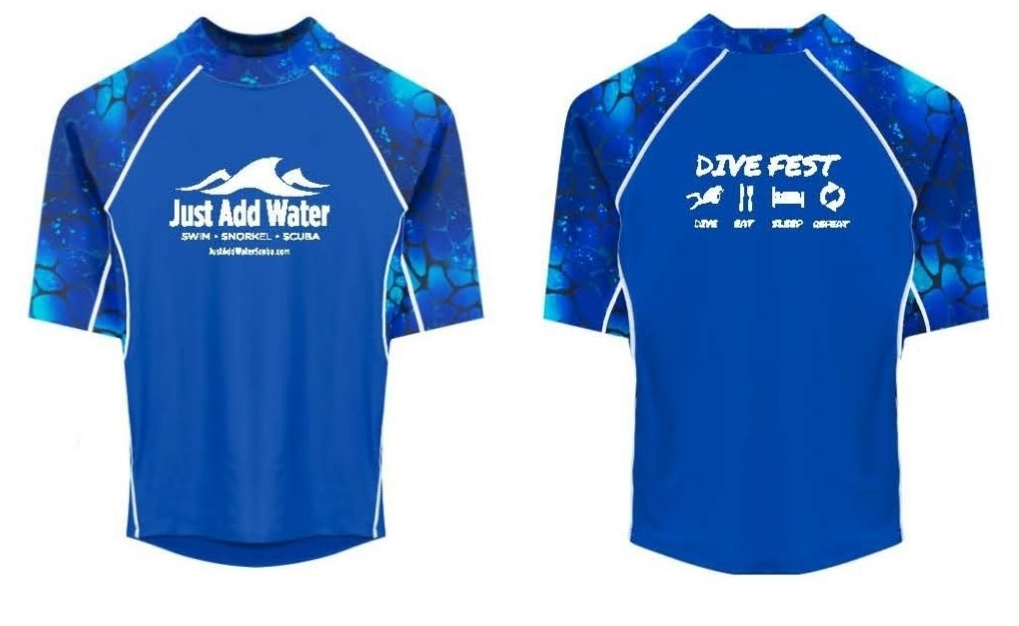 Hope to see you there!