S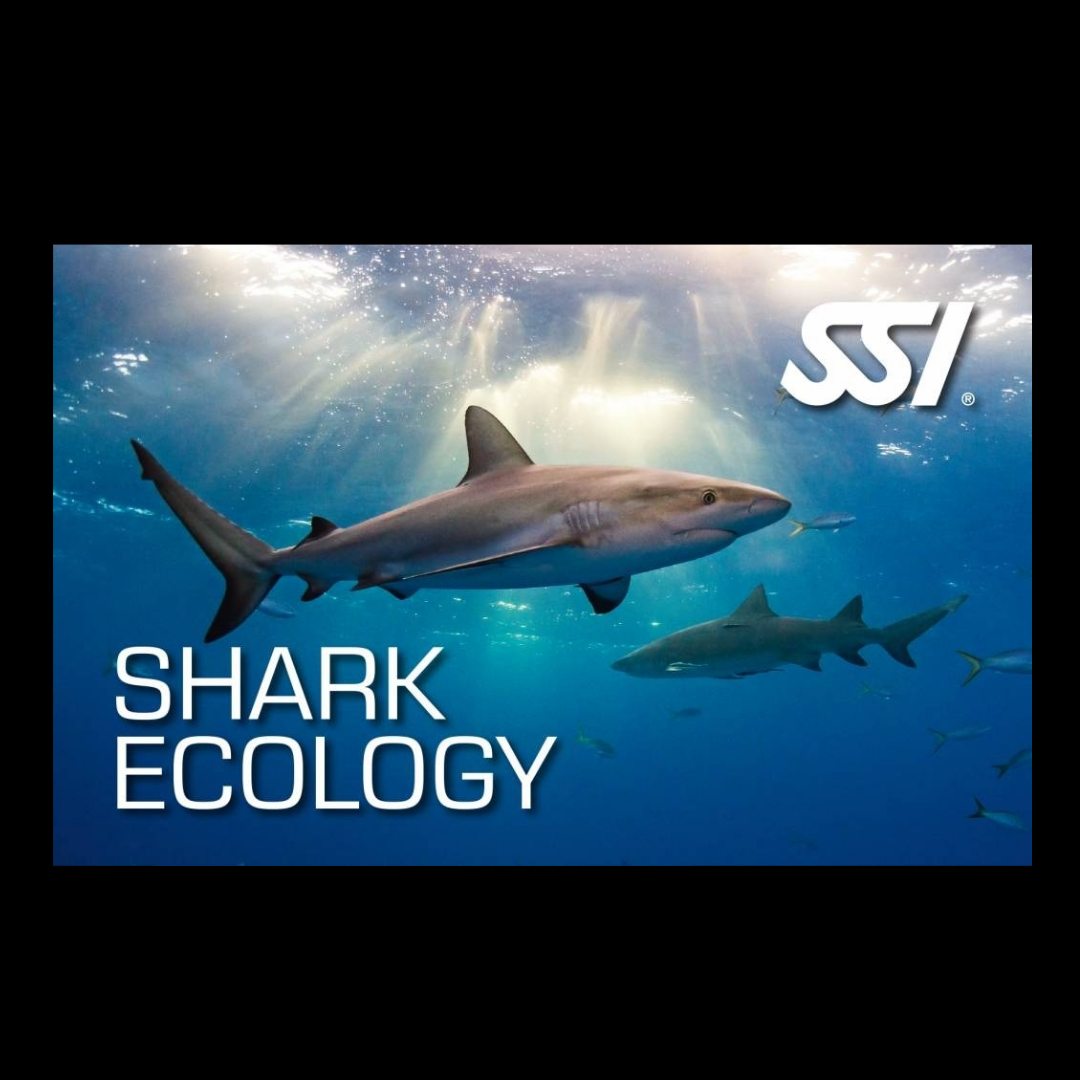 hark Ecology: Many humans fear sharks, but is that reputation deserved? By taking the SSI Shark Ecology program, you will learn how sharks and their behavior are often misunderstood, and how you can safely observe them in their natural habitat.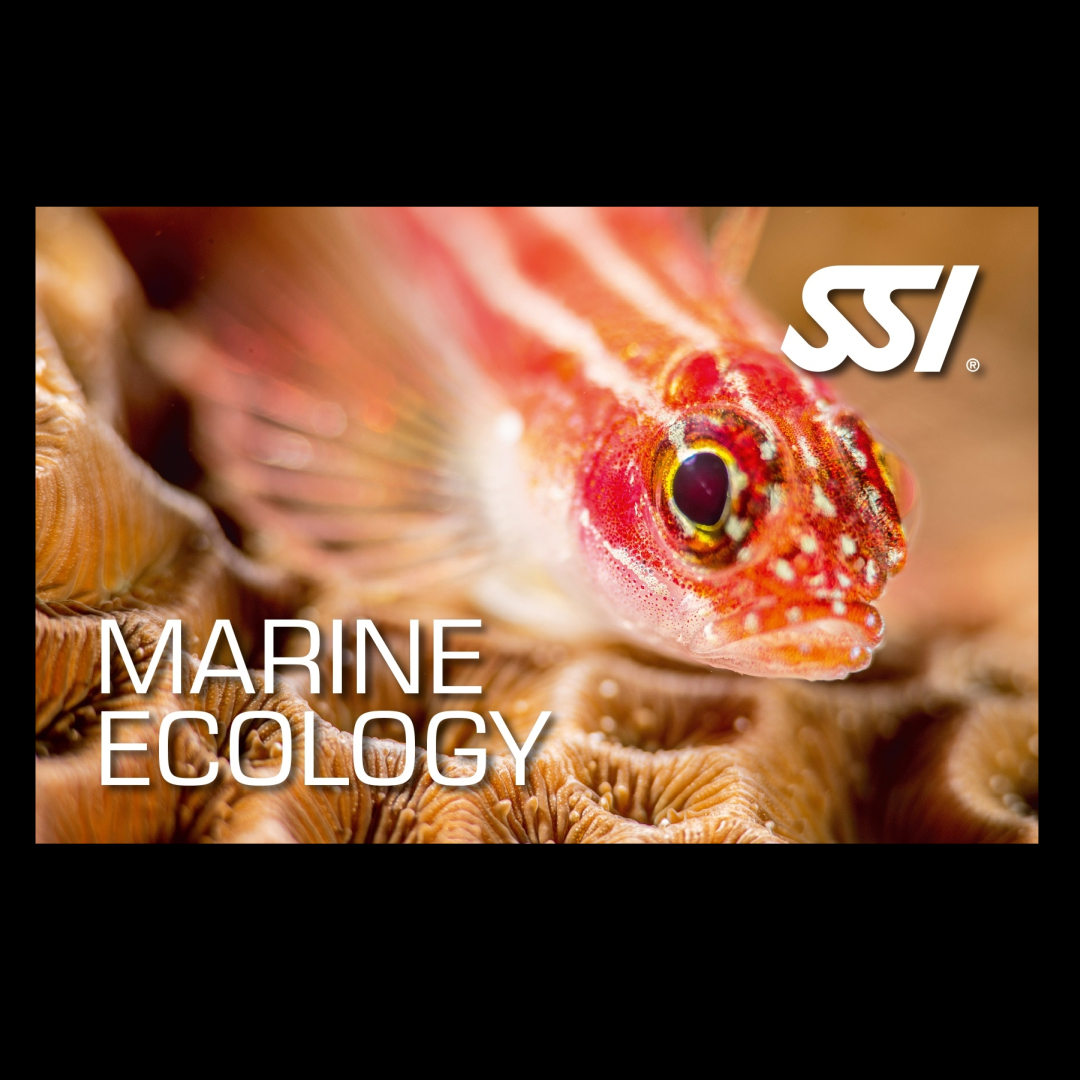 Marine Ecology: This program provides a general understanding of the complex and exciting science of marine ecology, which is the study of how organisms interact with each other and the environment, the flow of energy through communities, and the link between ocean ecosystems.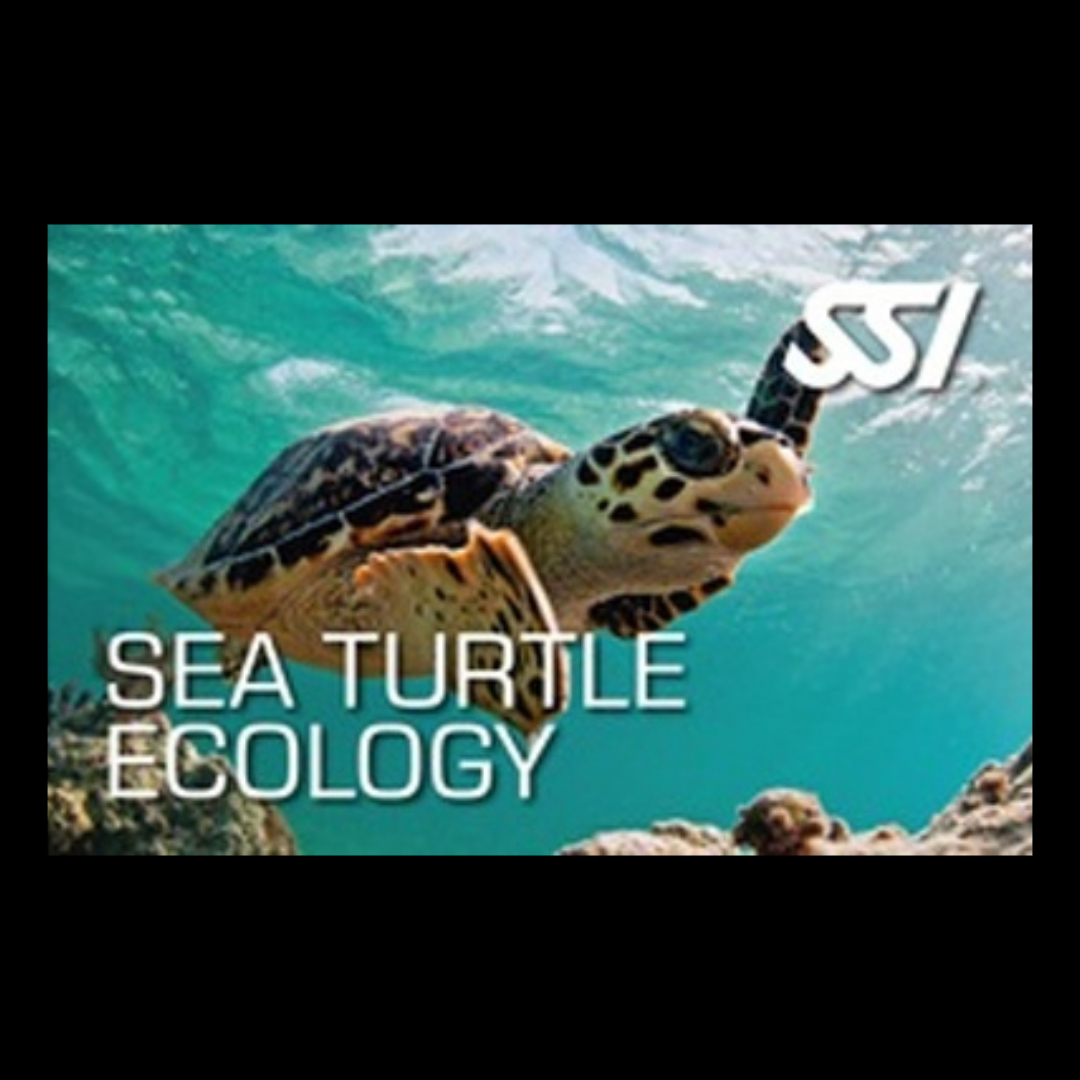 Sea Turtle Ecology: This program teaches you the skills and concepts required to recognize and identify common species of sea turtles, describes their history and role in marine ecosystems, and threats to their survival.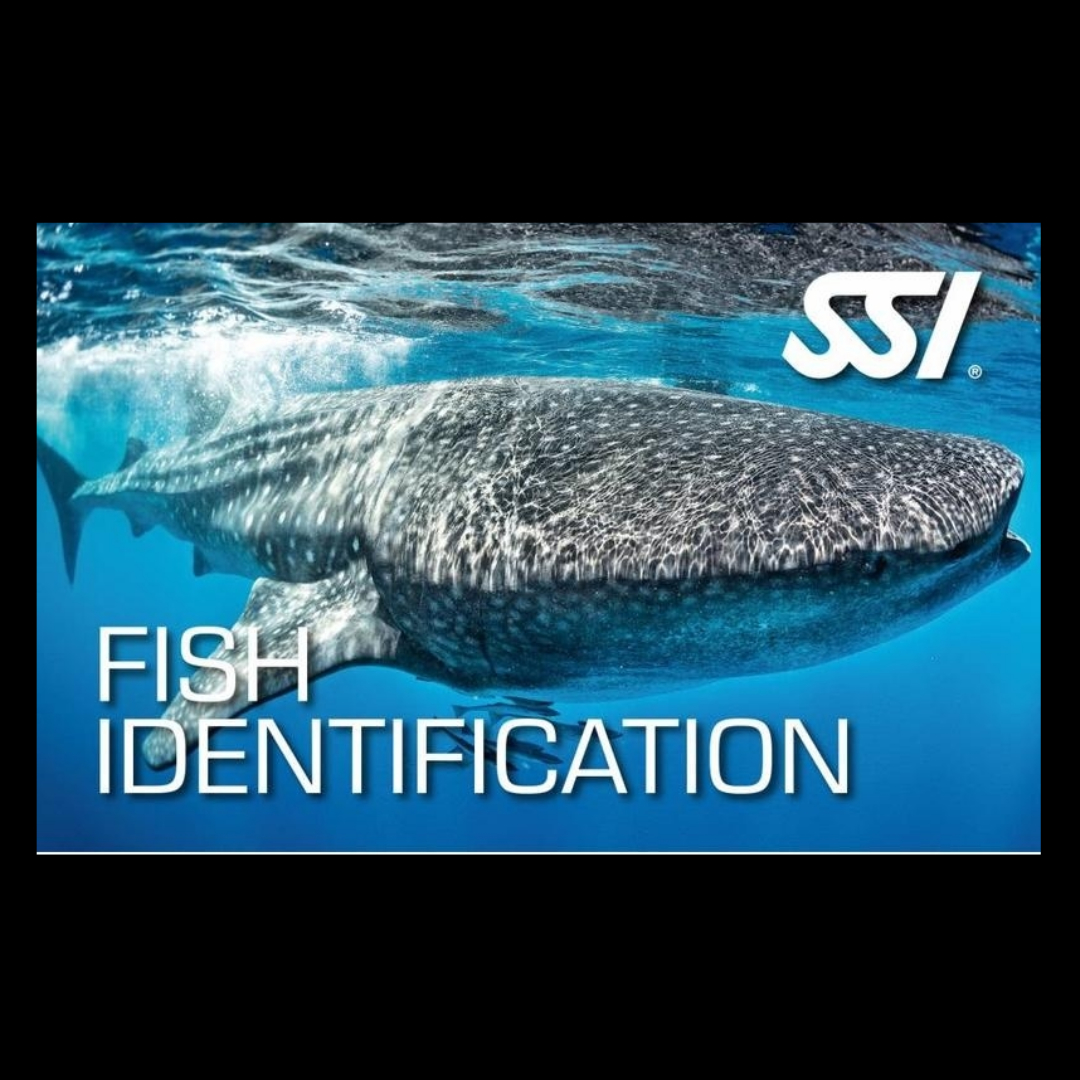 Fish Identification: The ocean is filled with fascinating and beautiful fish of every shape and size. This non-diving specialty program teaches you the skills and concepts required to identify the common families of Caribbean, Indo-Pacific, and Red Sea reef fish.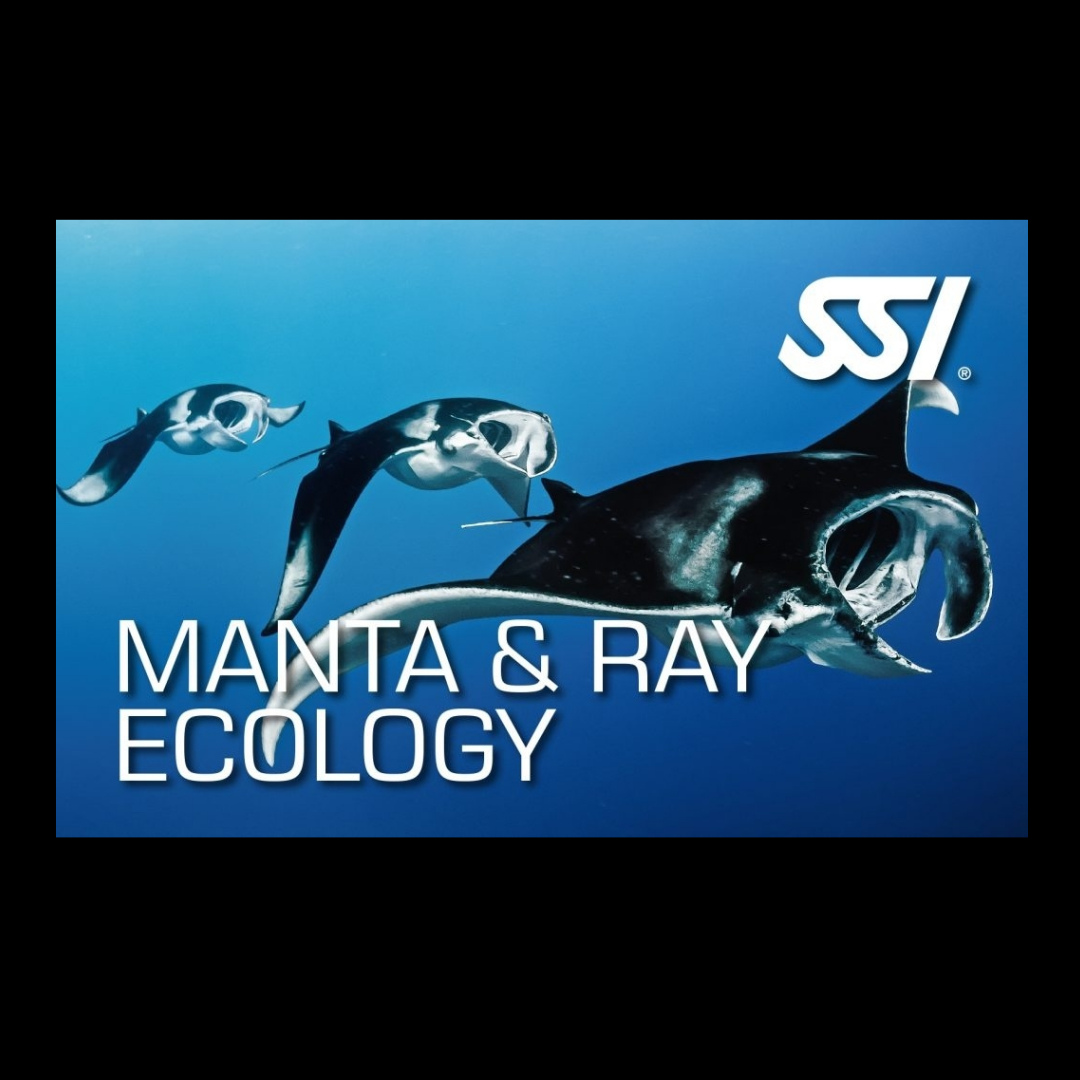 Mantas & Ray Ecology: In this program, you'll explore what makes a ray a ray, distinguish how they differ from sharks, locate where they live, discover what they eat, and learn how to identify one ray from the next.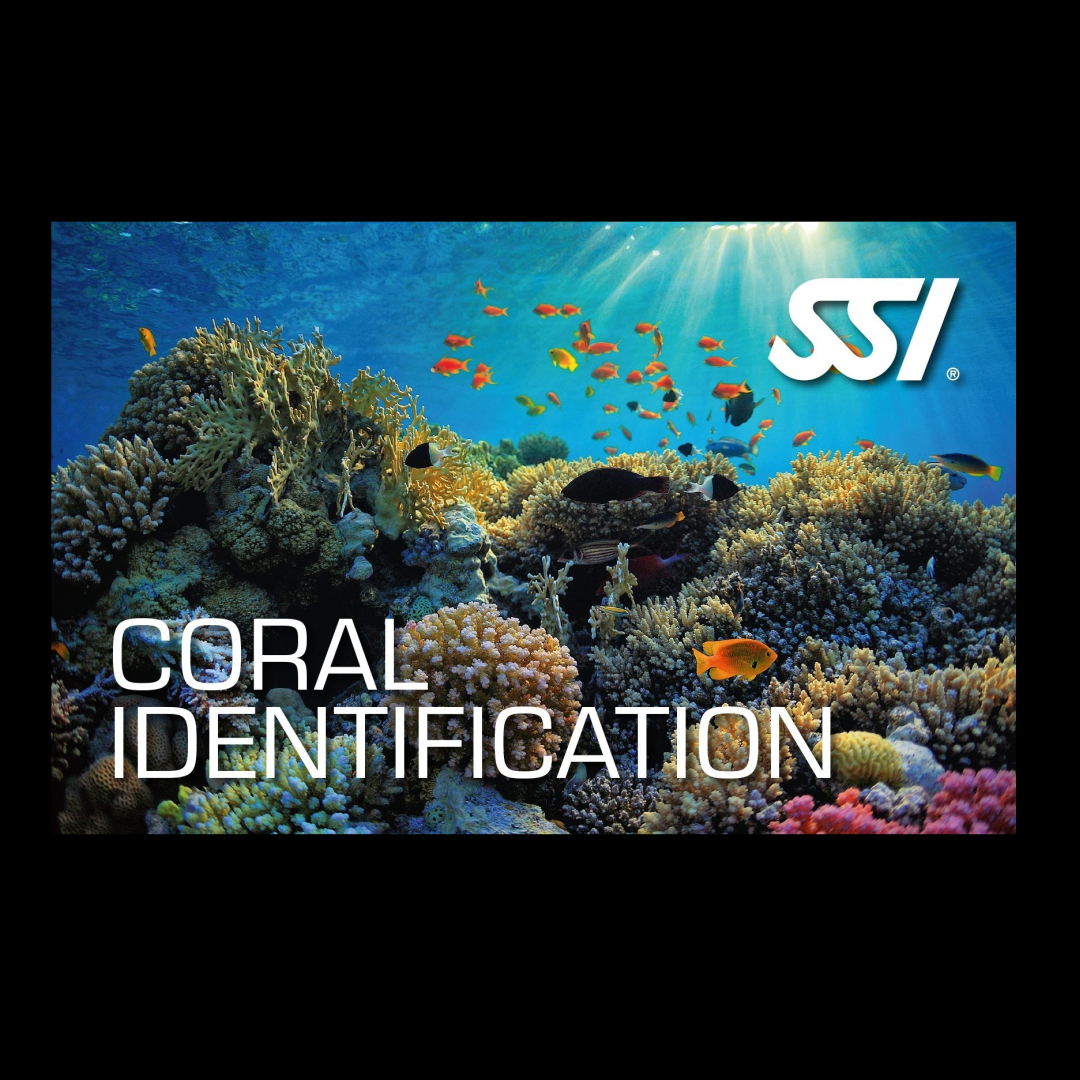 Coral Identification: Coral reefs are the building blocks of many ocean ecosystems. This program teaches you the skills and concepts required to recognize and identify common families of coral species.
What is Involved?
These courses involves self study and 1 classroom session, during which you will review the material with an experienced dive professional.
Where
These classroom sessions are currently being held virtually via ZOOM.
When Can You Start?
Weeknight classes typically run from 6PM until 8PM:. Saturday class sessions typically run from 9AM until 11AM. Important: Confirm these times with the store before the start of class.
Starting Dates
Please Note: While we make every effort to ensure that the information appearing on our website is accurate and up-to-date, it is your responsibility to call Just Add Water at least 24 hours in advance to confirm date, time and meeting place.
Cost
The course fee is $100 per person
How Do You Sign Up?
Just call or visit either Just Add Water location. Alternatively, just click one of the course links above to sign up online.
Get the latest news from Just Add Water
If you are interested in receiving a copy of our email newsletter - let us know by shooting us an email to GoDive@JustAddWaterScuba.com or click the "Contact Us" link above.