The Just Add Water
Surface Marker Buoy Clinic
Let the dive boat know exactly where you are! If you're diving in a current or choppy seas and need to make a safety stop, you'll want to attach your surface marker buoy to your reel and shoot it to the surface, using the line to safely make your ascent and safety stop.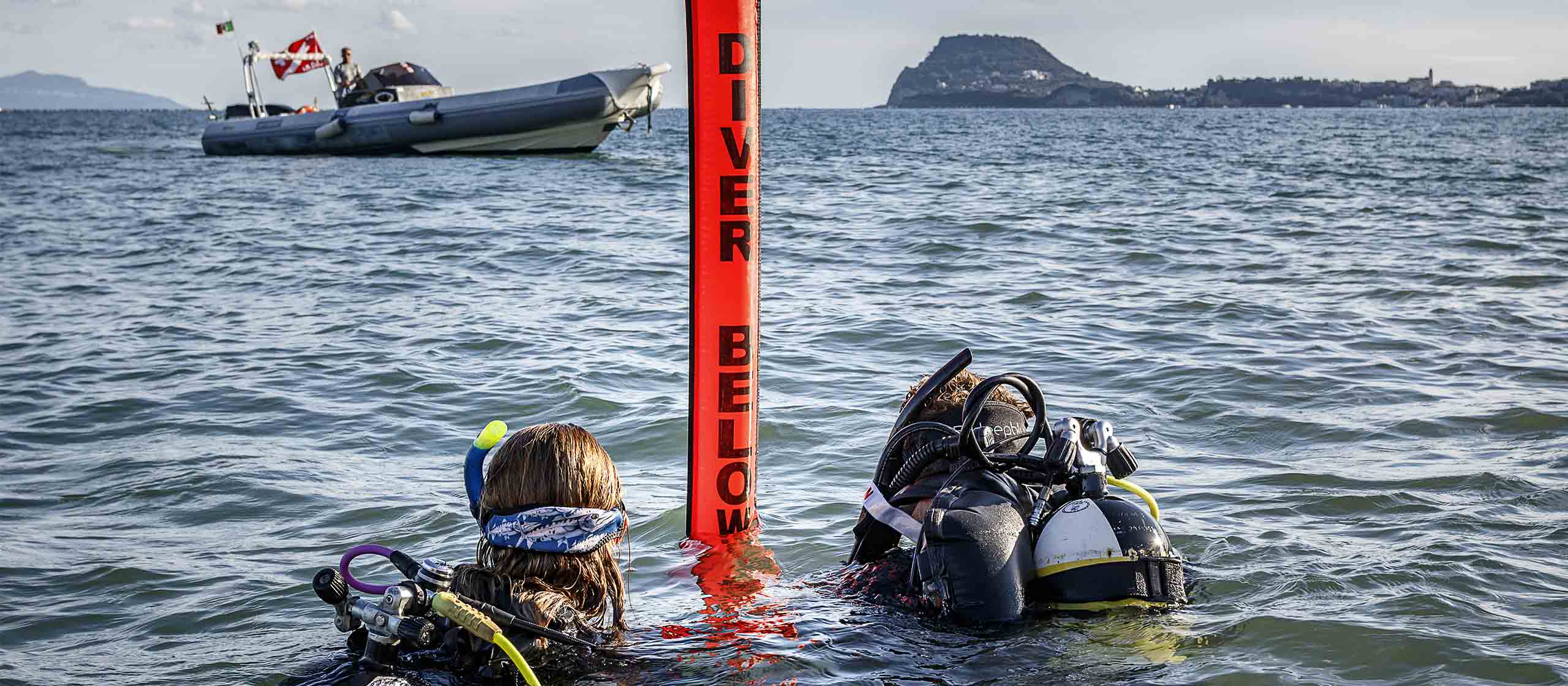 What You Learn
Gain knowledge and learn techniques required for the safe use of surface marker buoys.
When Can You Start?
November 12th

December 3rd

December 10th
What is the cost?
Our SMB Clinic is $40. All students need to have their own finger spool, surface marker buoy and dive equipment. Rental Equipment may be available. Be sure to contact Just Add Water in advance to reserve any needed rental equipment.