Sunday, October 22, 2023 10:00 AM to 2:00 PM White Star Quarry 901 South Main , Gibsonburg, OH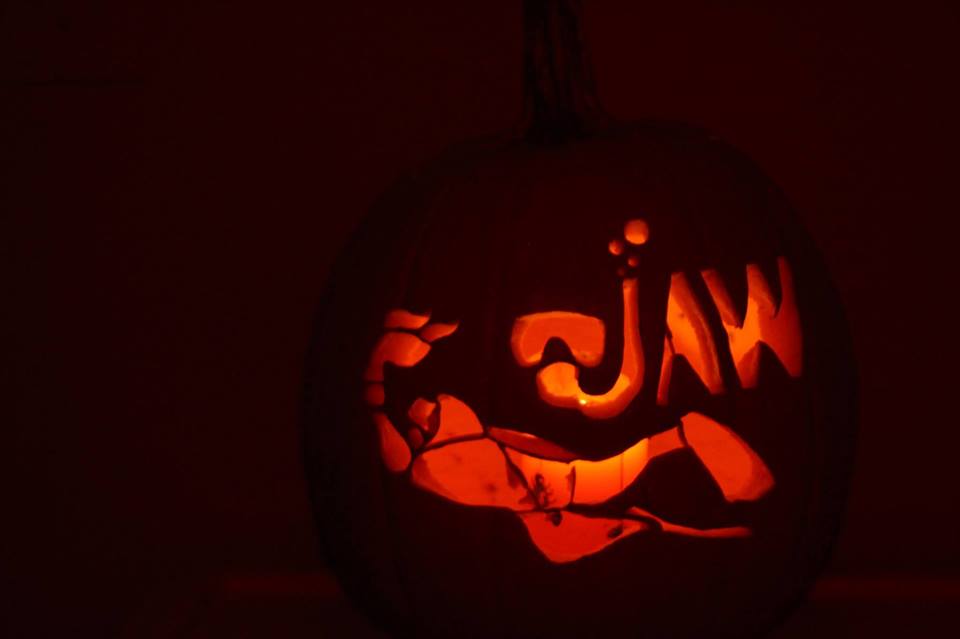 One of the most popular events of the year! Bring a pumpkin with the top cut and the "guts" cleaned out. Create your Jack-O-Lantern masterpiece underwater. Whether you decide to make it silly, scary, or diving inspired – use your creativity! The best carving jobs win fun prizes!
THIS YEAR'S EVENT HOODIE
(shirt design coming soon!)
Cost is $50 and includes:
Call to register 440.942.7575
Orientation begins at 10am – All completed jack-o-lanterns must be turned in for judging by 2pm.
The Rules Are Simple:
1. You must be registered with Just Add Water.
2. You must bring your own pumpkin (cleaned out and ready to be carved).
3. You must bring your own implements of destruction (i.e. cutting and carving stuff)
4. You must dive with the lid of your pumpkin.
5. Once you go under, if you surface you have to turn in what you have, done or not (needs to be a one dive deal)
*Please use the NOTES section during the checkout process to tell us what shirt size you would like*