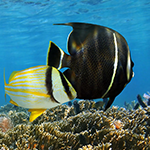 The Sprout Experience is a program of travel and educational experiences for kids in grades 8 through 12. Among this year's offerings is a week-long trip to Bonaire. In concert with this trip, participants will have the opportunity to learn to dive and become certified. The trip leaders are professional educators; Just Add Water will be providing the training and dive supervision. You can learn more at www.thesproutexperience.org.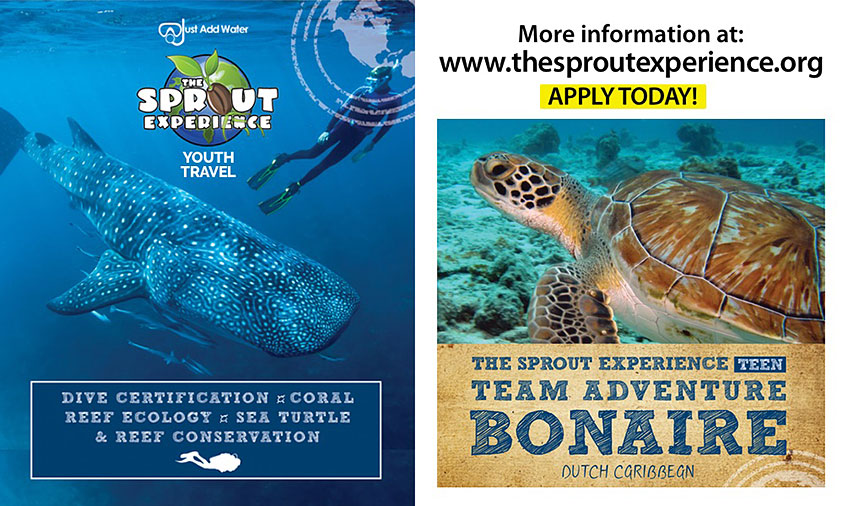 Why this program is awesome
EXPERIENCE opportunities that are exclusive to TEAM Adventures and the Sprout Experience.
EXPLORE the coral reefs, Bonaire, Washington Park and more, all with private vehicles, guides, drivers and staff.
LEARN from leading wildlife biologists and conservationists. Study marine creatures as you swim right among them, dive dark waters in the Caribbean night, observe turtles, shark, brilliant reef fish & more.
SHARE arts and culture with your traveling companions and Bonaire friends as you create music, meet local students, even play a farewell soccer match.